Is Geek still Chic?
Return of the Geek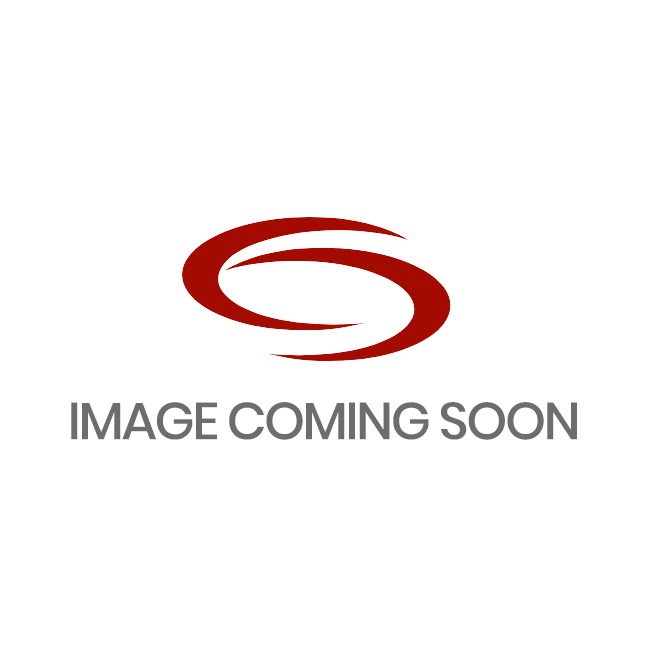 A lot of glasses are being sold as a fashion statement, or a new accessory.  In the last couple of years, I have noticed a lot of people wearing glasses who don't actually need them. I have worked in the lab glazing glasses and also on the shop floor dispensing glasses, that's selling to you and me, and I see a lot of people spending a good amount of money on geek glasses that aren't really doing a lot for their eyes.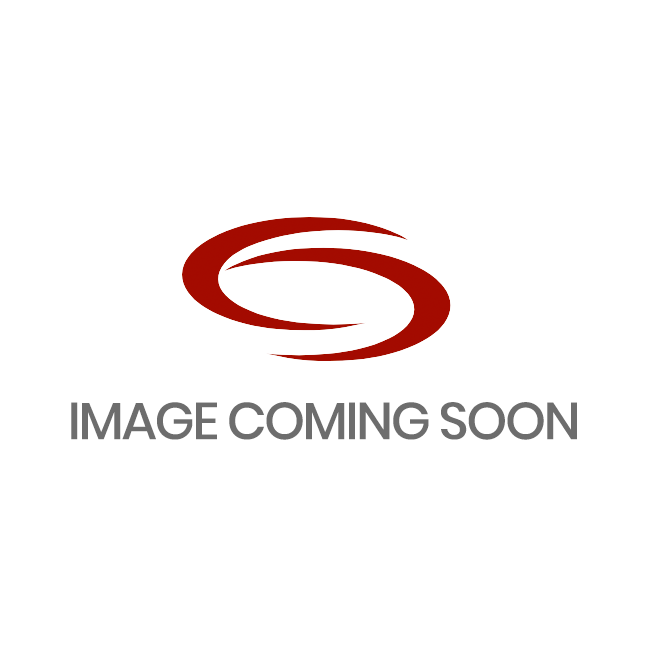 For a while you have seen Tiny Tempah wearing a wayfarer style frame, which I just found out has no prescription in, but still looks pretty good. Plenty of imitations of this style are easy to find but the original I would say is the Ray-Ban Wayfarer. Reproducing a style just like Buddy Holly. Jonny Depp wearing those God awful round plastic frames. Their not my cup of tea, but each to their own. Even Brad Pitt was wearing some plastic behemoth, back in 2007!
You can also see Geek Chic glasses worn by some lovely ladies such as Jennifer Aniston to Zooey Deschanel, worn off and on screen. The list is huge, it would be a shorter list saying celebs that aren't donning specs. You don't have to look for too long before you find a celeb rocking some thick frames or a signature style.
Finally, having 4 eyes is cool.